Welcome to Blue Collar's Blog. Here we will post articles, news, events and more regarding our company, the industry and our people. We take a great deal of pride of staying current on industry news, helping keep our customers, carriers, drivers, employees and vendors up to date on what is transpiring within the industry. We hope you enjoy these as much as we do!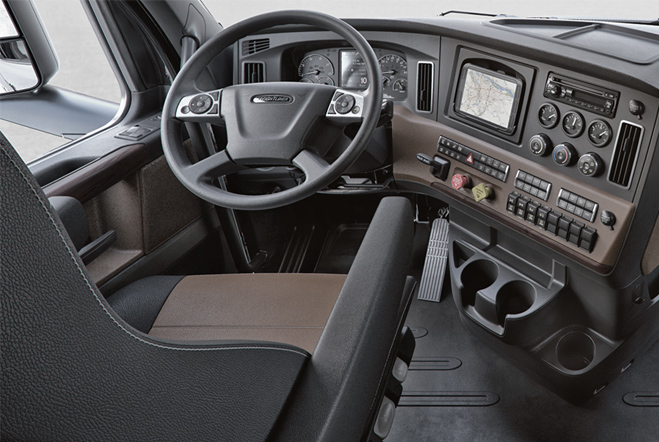 May 2, 2019
Driver Shortage
Fewer folks to put hand-to-wheel…
Wages are up; Perks are up; Quality of Life is up; Work-Life-Family Balance is up…but the number of Drivers is down… What in the world is wrong in the trucking industry?
There is more credit and satisfaction in being a first-rate truck driver than a tenth-rate executive — B. C. Forbes
So where are all of these young rebels that don't want to march in step to the corporate drum? Where are these "seekers of independence" that have always dominated our industry?
Continue reading >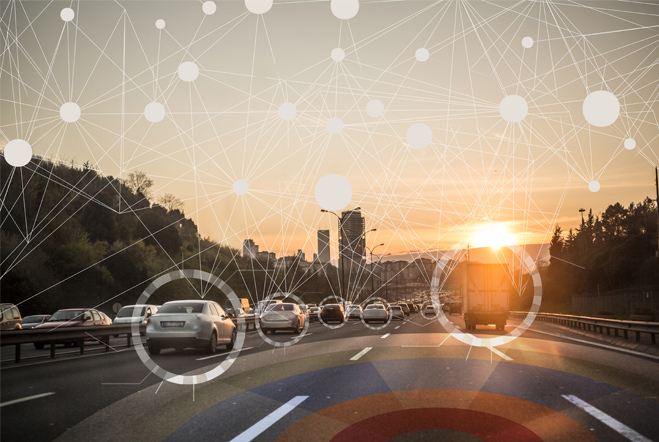 May 1, 2019
Our Vision for the Future
Blue Collar Transportation Inc. and Blue Collar Express Inc. are making remarkable gains in company-building. INC. Magazine agrees, twice placing us in the top-growth companies in the U.S., and we're proud of that accomplishment.
Of course none of it would be possible without insight, planning, and thoughtful implementation. Our 2025 vision (the next 5 years) includes expanding our fleet to over 150 trucks and more than 300 trailers. Ambitious?—we don't think so—because we're in such a good position now!
Continue reading >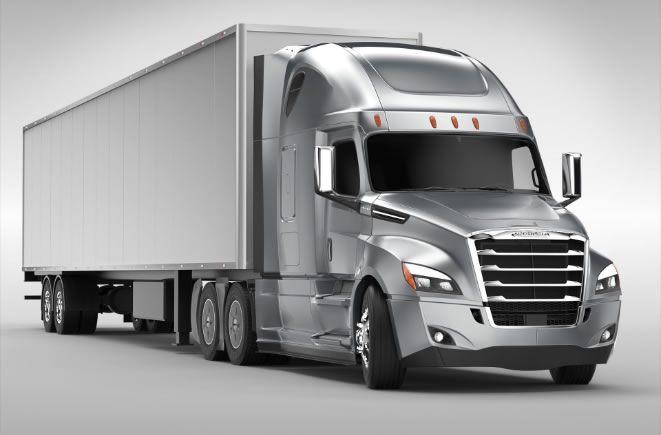 March 8, 2019
Our New Freightliners will Deliver this Year
Sed pretium nulla vitae nulla ornare volutpat. Suspendisse eget eleifend nisi, non finibus diam. Pellentesque habitant morbi tristique senectus et netus et malesuada fames ac turpis egestas. Sed pretium nulla vitae nulla ornare volutpat.
Sed pretium nulla vitae nulla ornare volutpat. Suspendisse eget eleifend nisi, non finibus tristique senectus et netus et malesuada fames ac turpis egestas. Sed pretium nulla vitae nulla ornare volutpat. Suspendisse eget eleifend nisi, non fied pretium nulla
Continue reading >