We're the Right Shipping Choice
Blue Collar is one of the fastest growing logistics and trucking companies in the US! We leverage technology, customers, carriers and our trucking division to provide our customers with an experience like no other; providing them with cost savings while adding capacity!
Selected as Inc. Magazine's fastest growing companies in 2014 and 2015, Blue Collar provides transportation services that include TL, LTL, refrigerated, flatbed, expedited and international shipments.
Blue Collar Transportation was founded in 2009 and over the last 10 years, we have spent a lot of time sitting down with our customers to come up with solutions that meet their specific needs. More than ever before, customers are looking to partner with a transportation provider who can do it all. By that, we mean lowering their shipping costs, providing additional capacity and most importantly, providing a full line of transportation solutions.
Give us an opportunity to quote your next shipment and earn your business. We are confident that you will find our quote competitive and you will be extremely satisfied with the service we provide. Simply click "get a quote" on the link below or call us at 877-384-5623!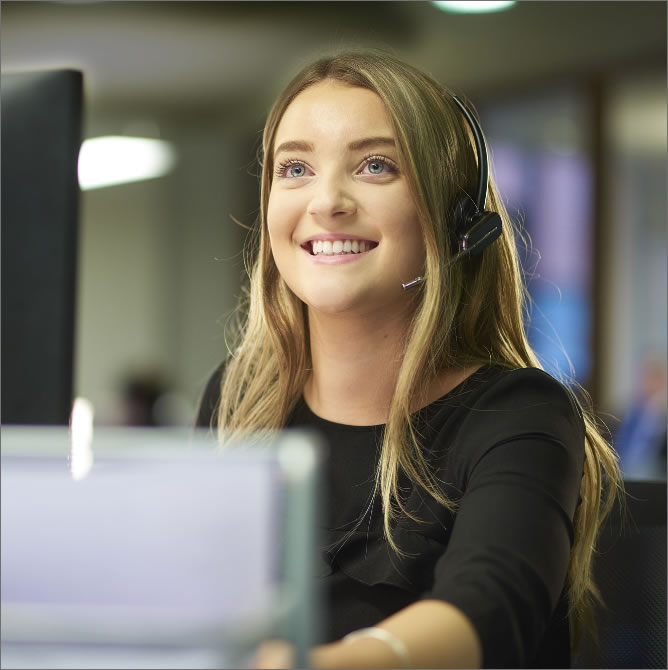 Shipping with Blue Collar
Blue Collar's success has much to do with hiring amazing employees to service our customers' needs. These individuals assist our customers by providing the most cost effective shipping solutions without sacrificing service and/or integrity.